Discussion Starter
·
#1
·
This thread is for everyone who has changed the oil on a Big Red.
Second time changing the oil and I wanted to make this process easier.
To be honest I don't really like the outcome because of the look, the usability of the access panel I do like!
Should you choose to tackle this please entertain these few suggestions,
Use a battery or air impact to remove the screws, it works better. Replacement screws have to be special ordered by Honda dealer.

In hindsight I would use 1/8 X 1.5 inch aluminum and have the corners welded so you don't have as many screws.
I don't have any fancy tools so I'm sure with better equipment this would look great!
Here is the floor panel out, ah look at that oil filter now!!!
A few more shots of the floor,
Here is the metal used,
Frame done,
Removed the frame, scored the plastic for cutting,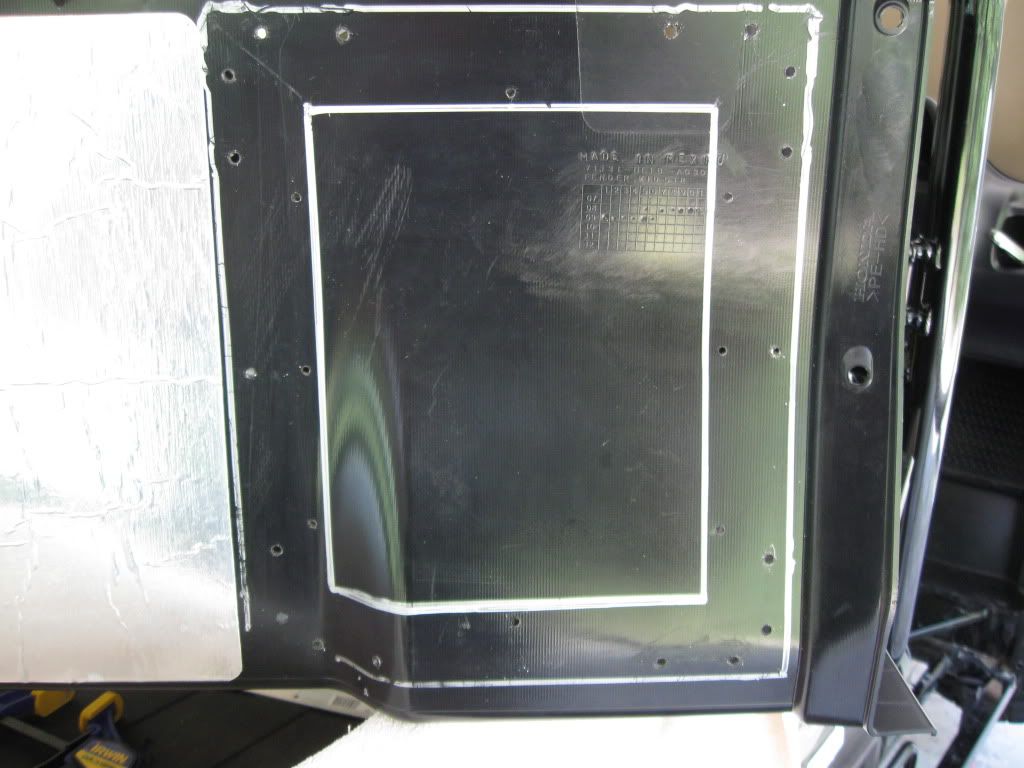 I hate cutting holes like this, you can screw up soooo easy,
Panel reinstalled,
Done,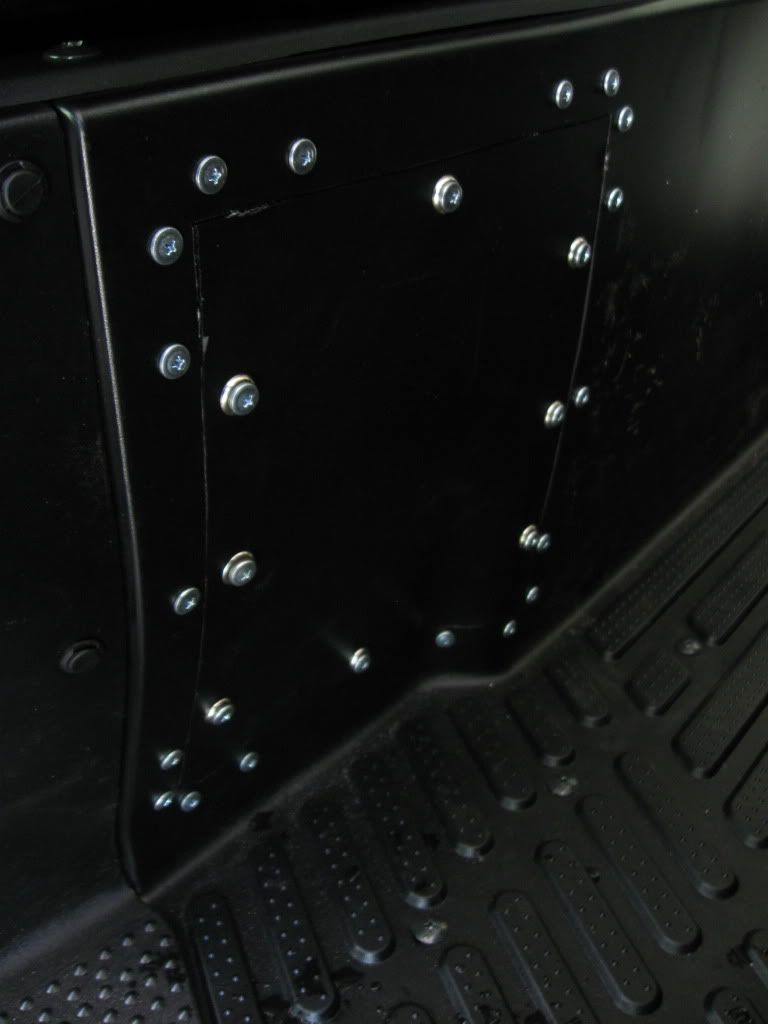 Hope this helps :alcohol: