Discussion Starter
·
#1
·
A few months back there was a thread started by user "overkill". At that point I knew I was going to check my intake system closely next chance I got.
Xtremerancher02 then posted on the thread below how he installed his snorkel. Thanks for sharing what was required Xtremerancher02 to get this done.
http://www.bigredforums.com/forums/general-honda-big-red-discussion/72657-going-get-my-big-red.html
Also let me say that Xtremerancher02 used all black tube. In Florida black it is no longer code so the best place to find it would be a RV or mobile home repair place (if your in Florida). My 8 foot section of 2 in was $14.00 US and the cost of fittings made me go home and change my shorts! The guy had to order the fittings but I was committed on the pipe so sorry in advance for the mixed colors.
Here is how my snorkle went, I just cut the stock tube in a few places to get it out of there.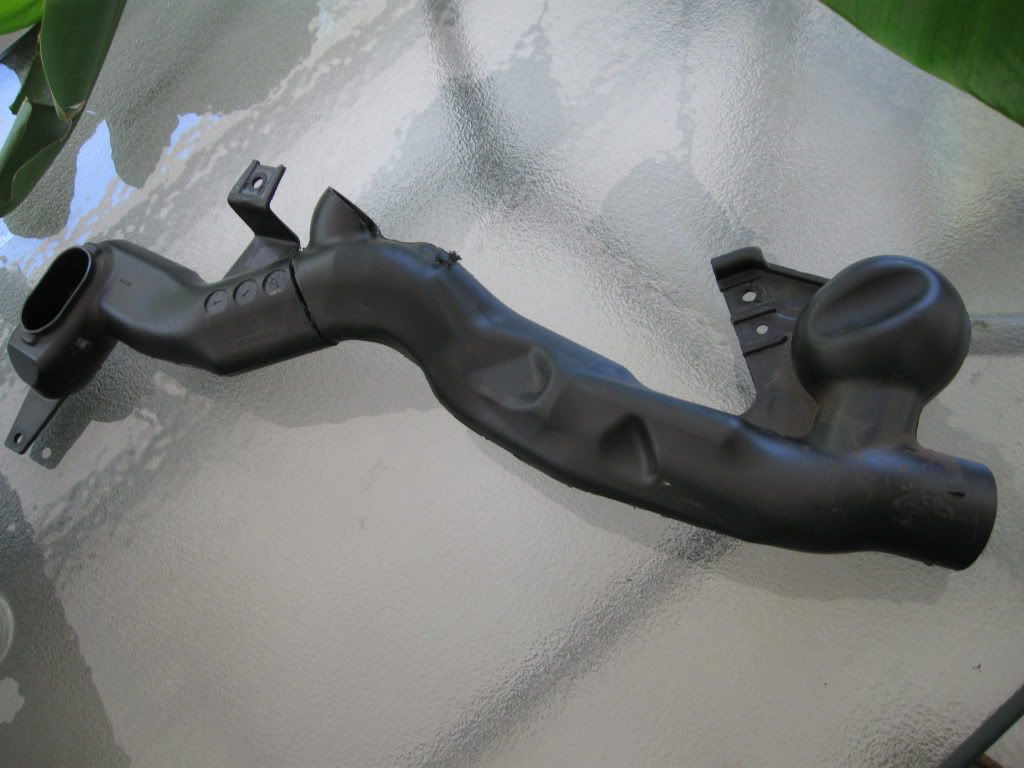 Here is the lower tube routing,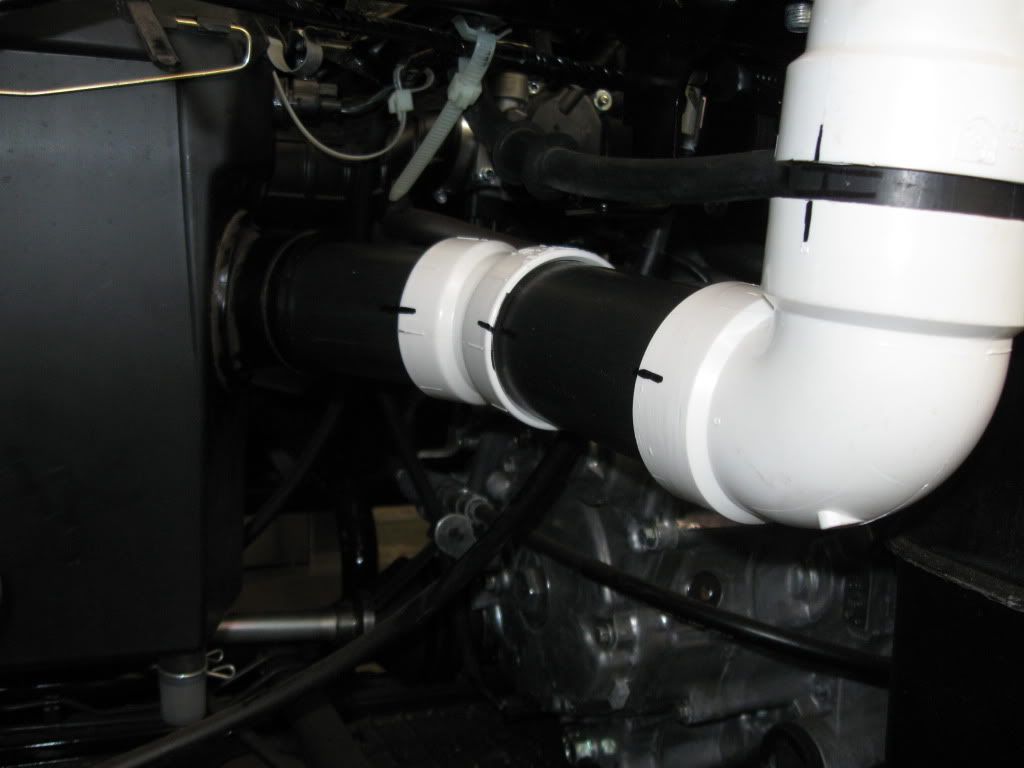 Here is the attachment for the lower tube. The rubber was put there to prevent rattles.
Here is the rubber section to join the lower and upper section together,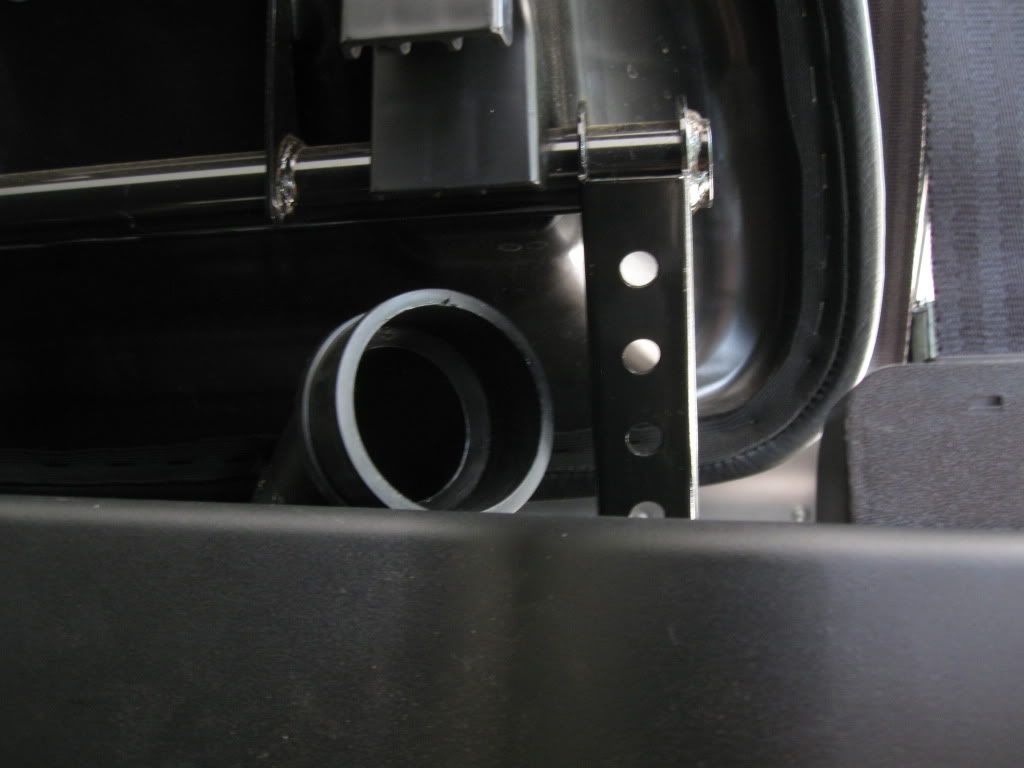 Here are pictures of the finished product,
Here are the lower section measurements,
Here are the upper section measurements,
Here is an example of how I measured, this is 4 inches,
Hope this helps
atriot: